Welcome to Digital Research Skills Australasia (DReSA)
Browsing, discovering and organising digital research events and training resources, collected from Australasian providers.
Latest Content in DReSA (Staging)
Masterclass: Maximise your impact (padlet data)
Masterclass activity using Padlet. Questions asked: - How do you set the context for your learners? - What motivates or inspires your learners? - What are some tips to create and foster open communication channels? - How do you keep training interesting for yourself? - Post-pandemic will training...
ResBaz Sydney Test Package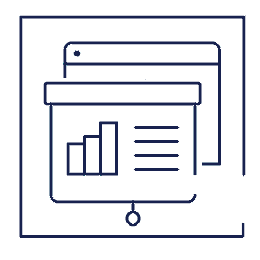 All about ResBaz Sydney...
Test package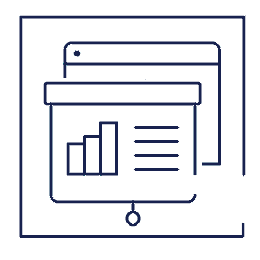 Just a test of the package functionality